Seasprite Gallery & Custom Carving

Artist " Heidi Bennett"
Sunshine Coast , B.C.
About Heidi's Artwork
Contact
Events
Work in Progress
New " Custom Urns"
Heidi's carvings are finely sanded to a satiny finish with micro cloth and hand rubbed with mineral oil for easy care. Hours of finishing make her creations not only a sight to behold but also a pleasure to touch. She works with a variety of woods found in the rain forests of coastal British Columbia. Welcome to Heidi's world of wood. If you can imagine it she can create it!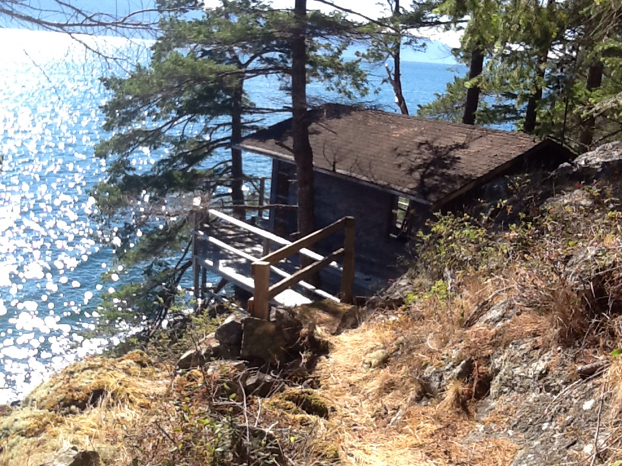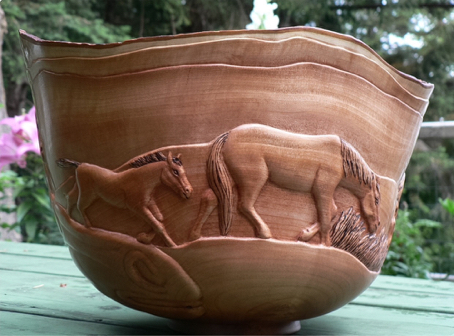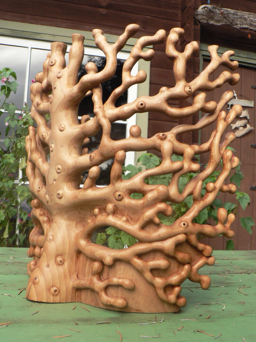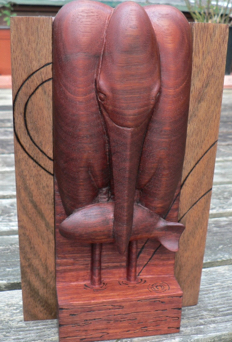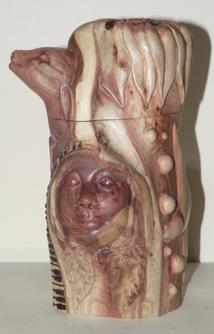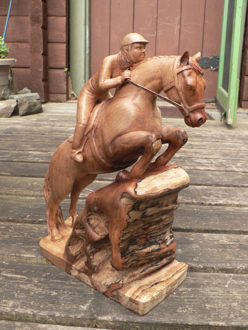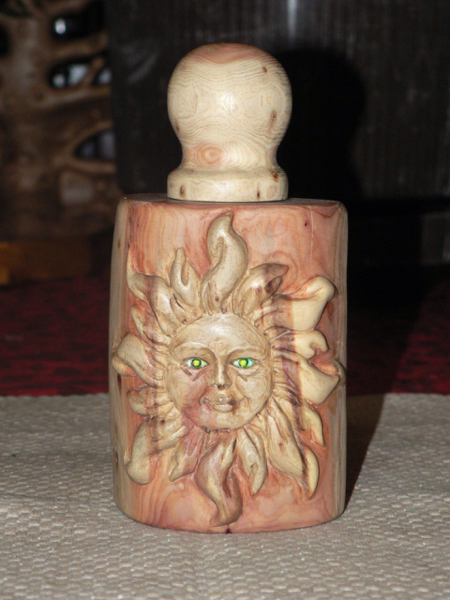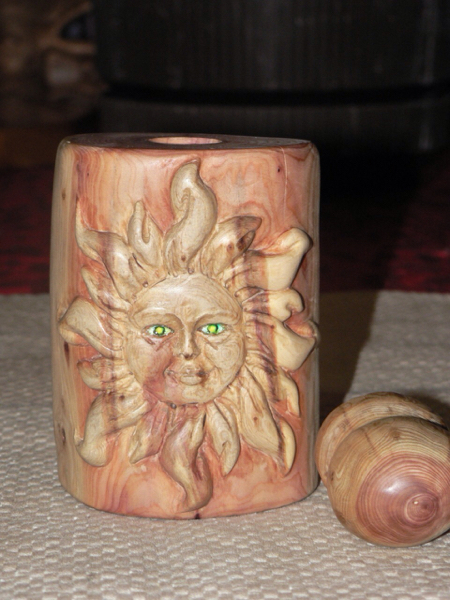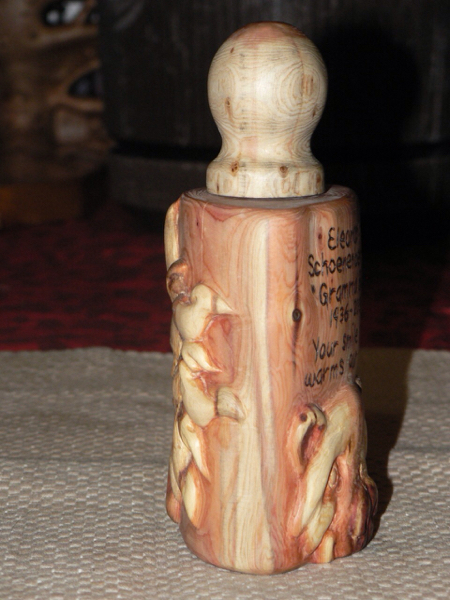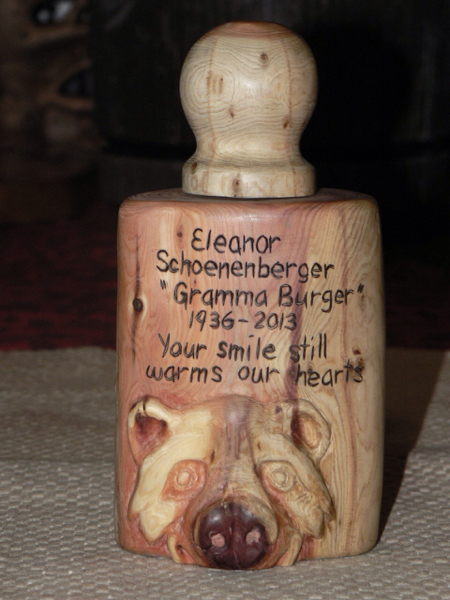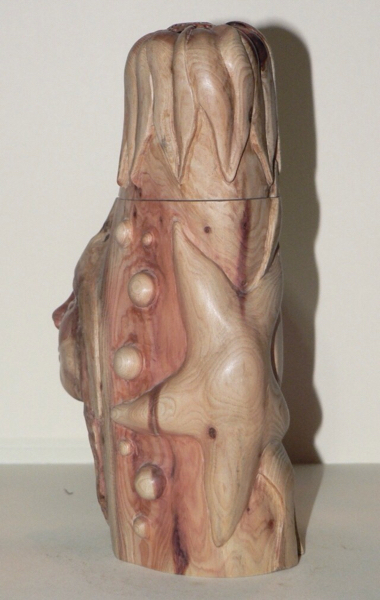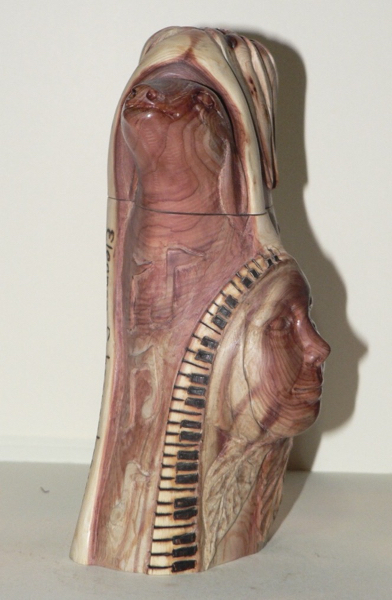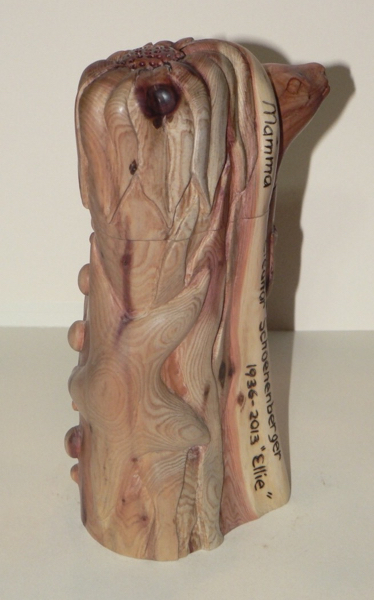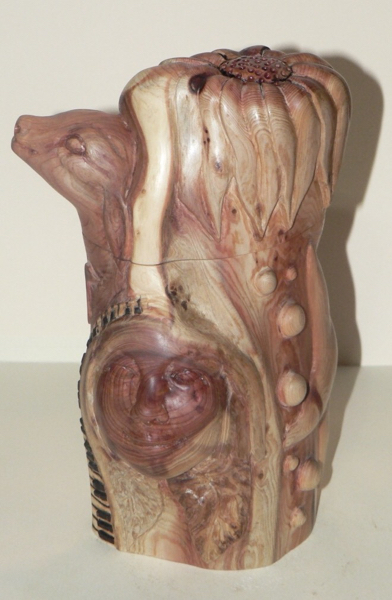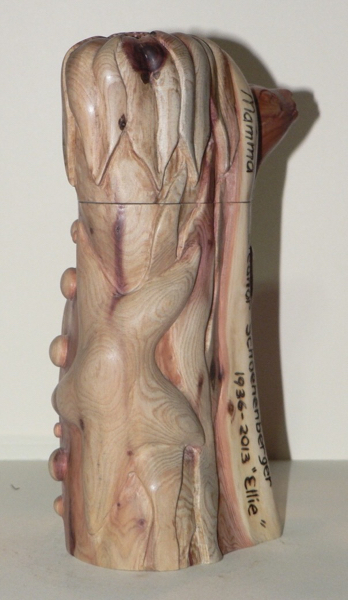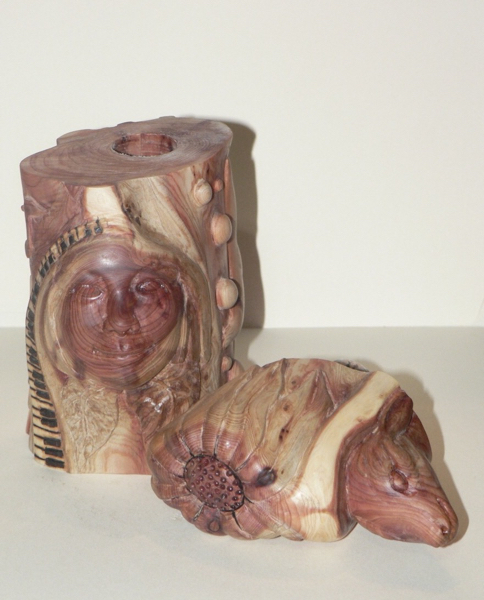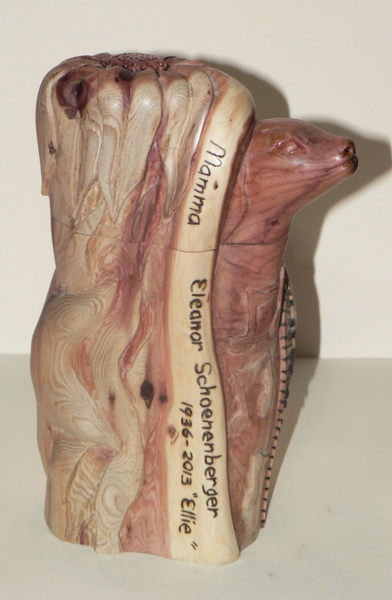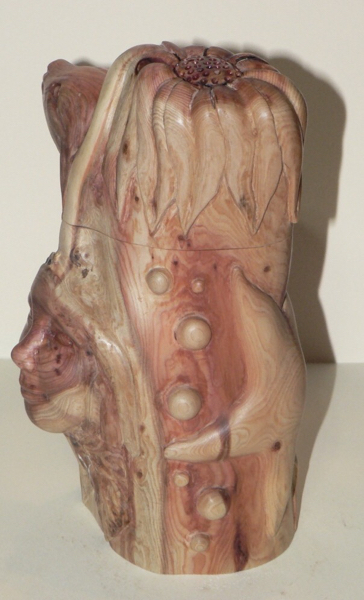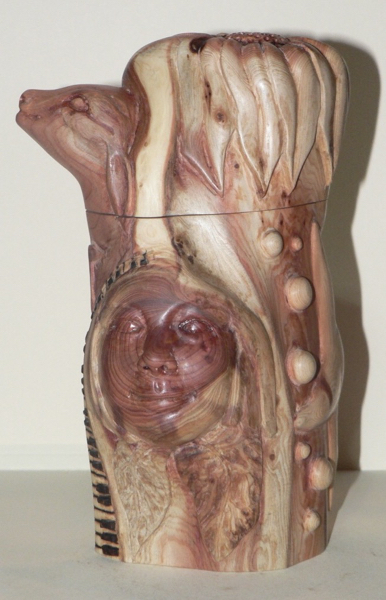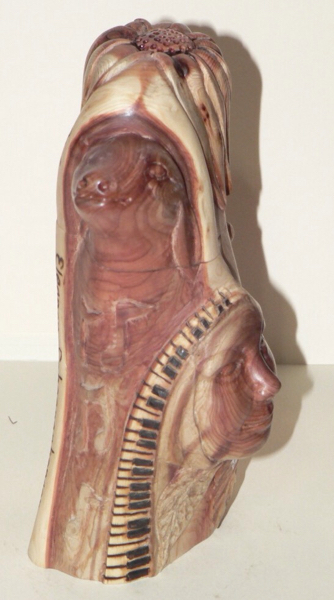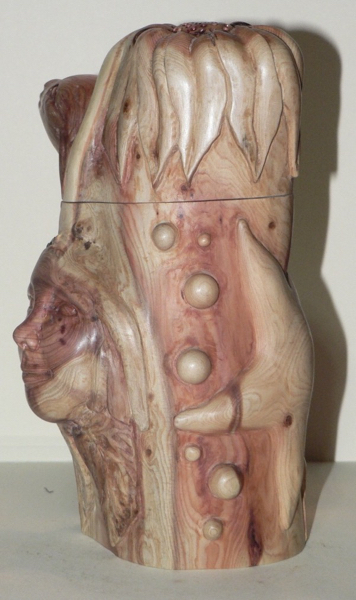 <
>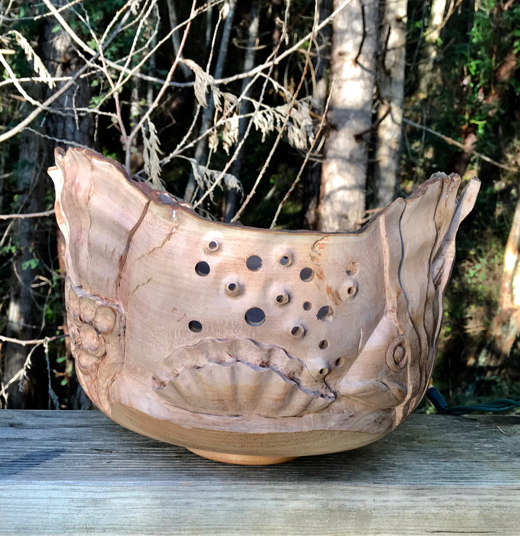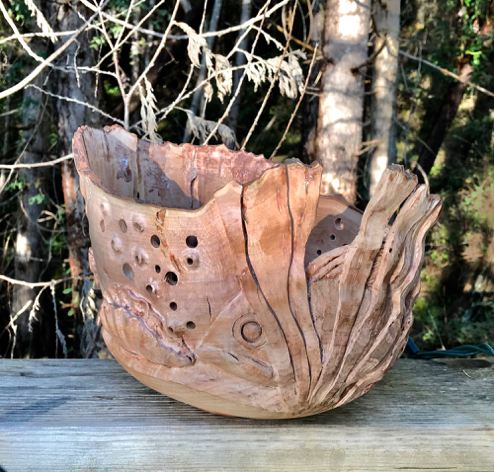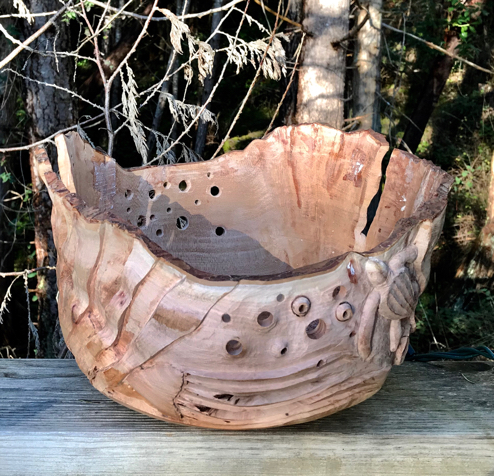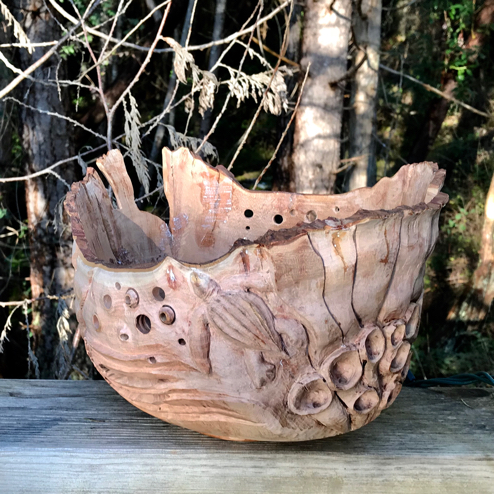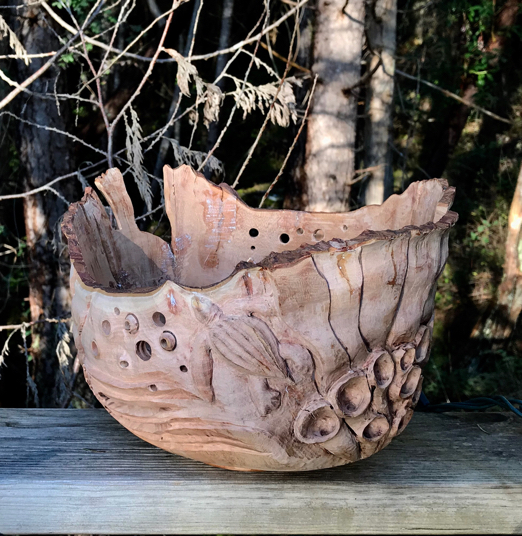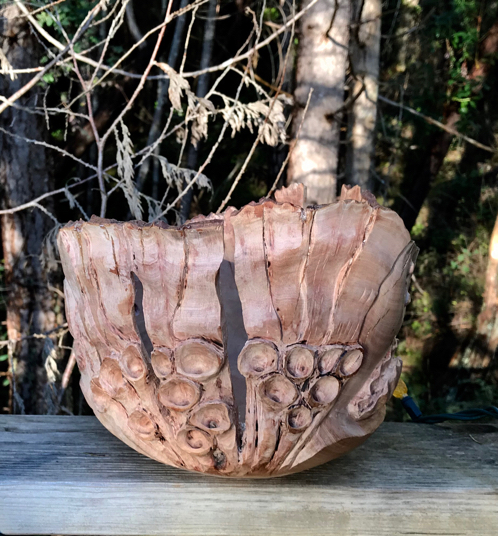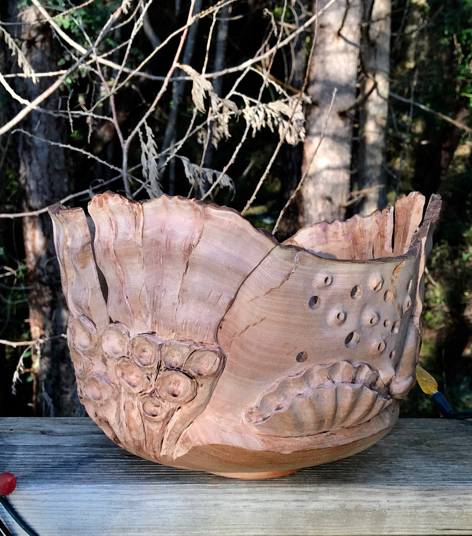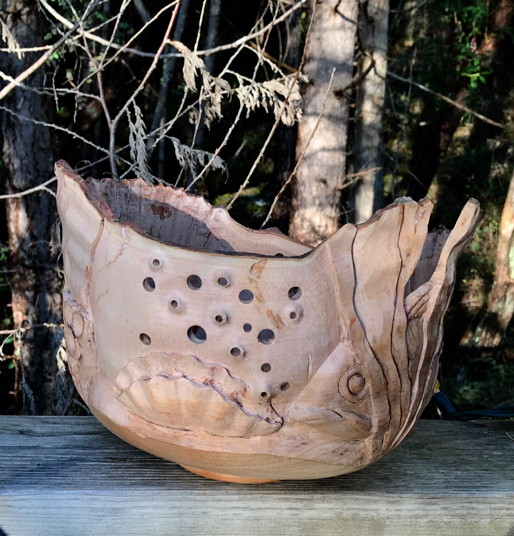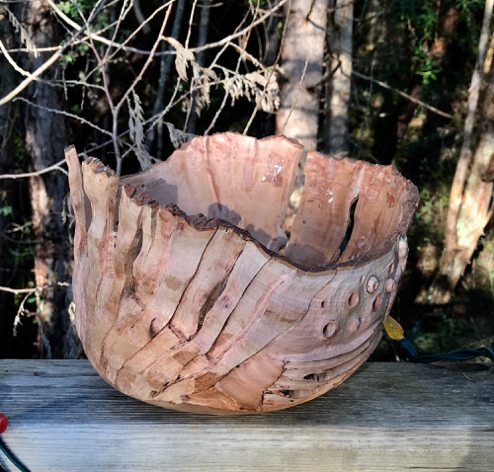 <
>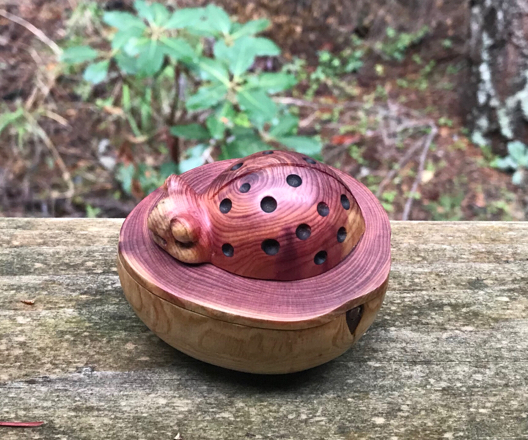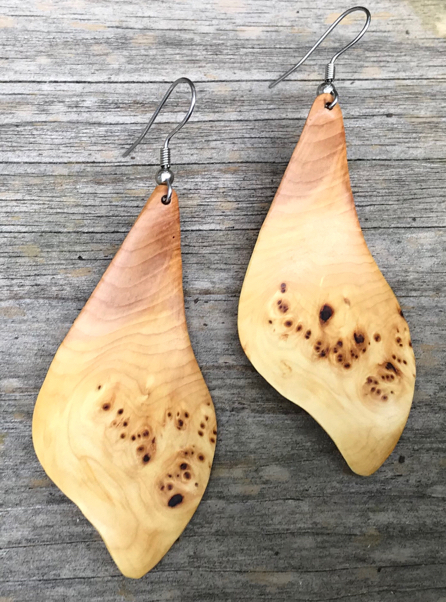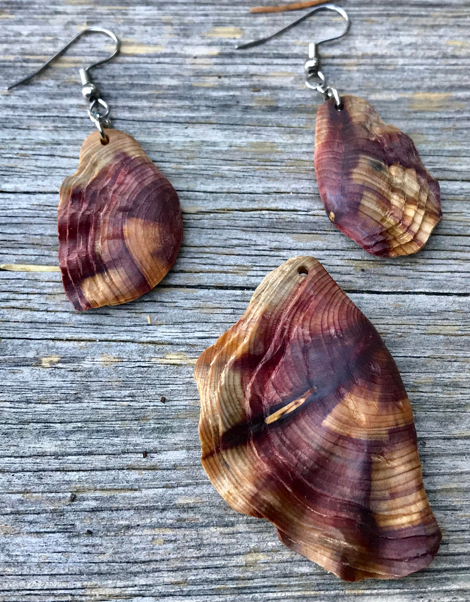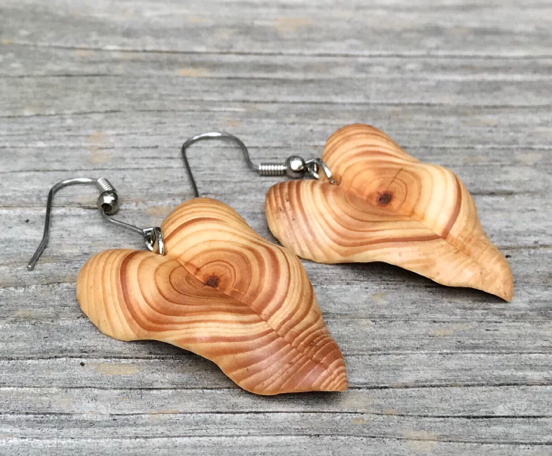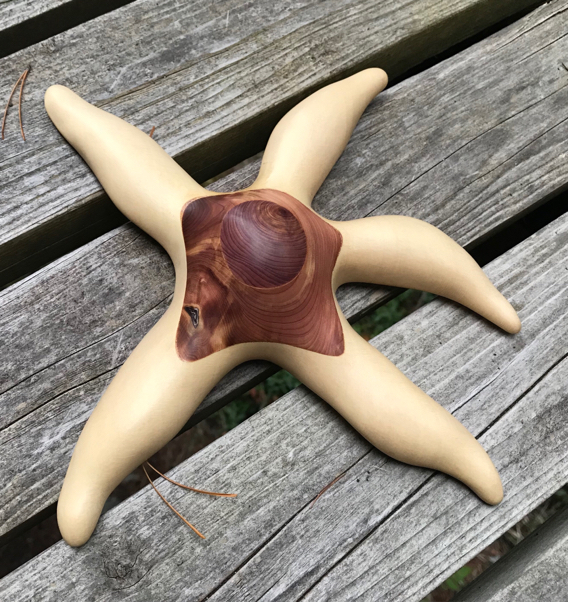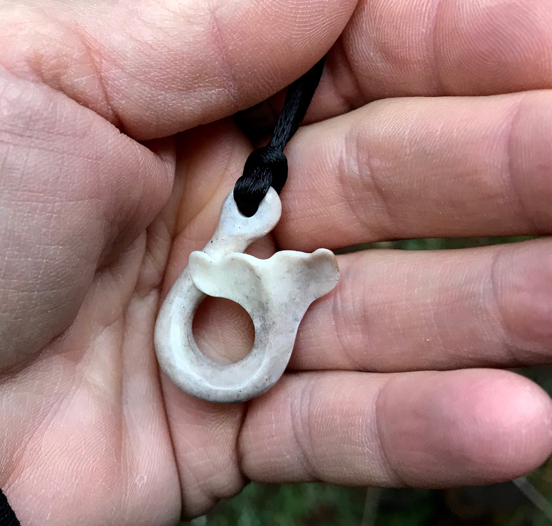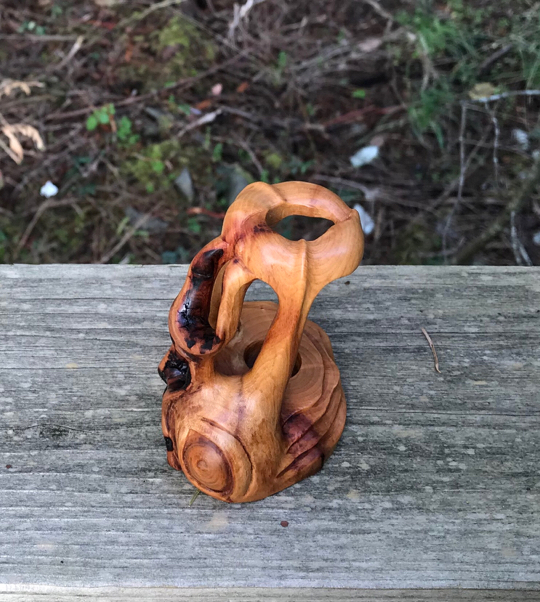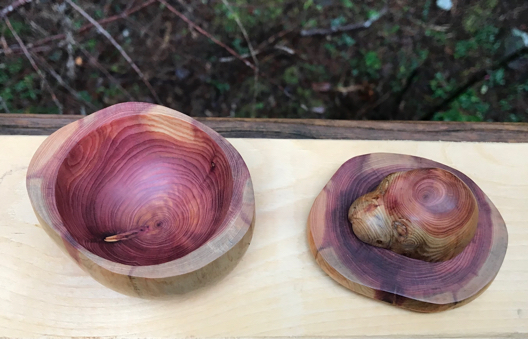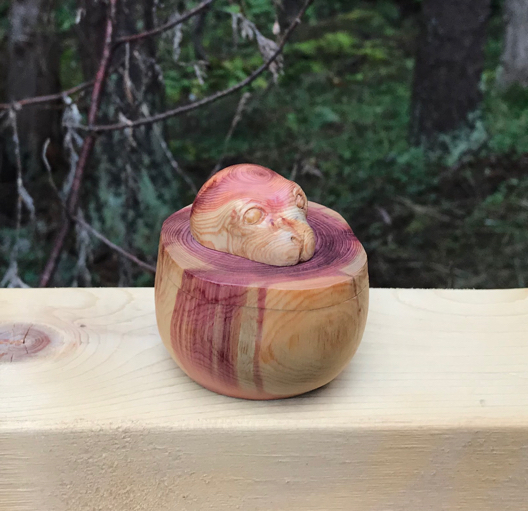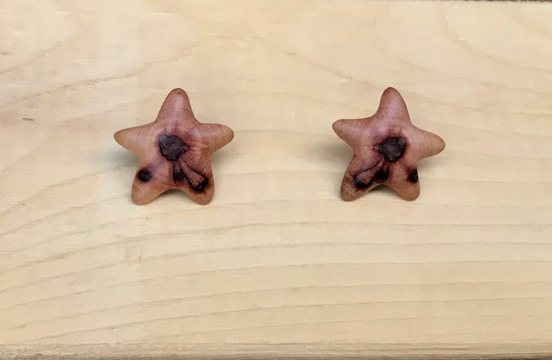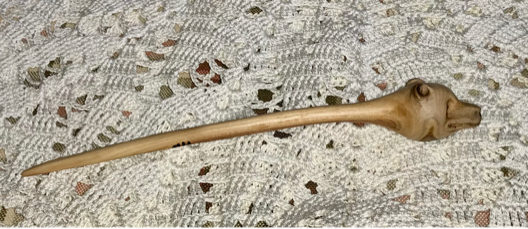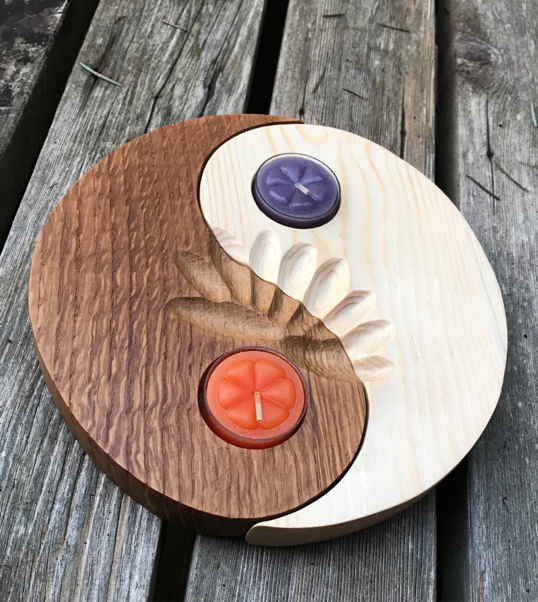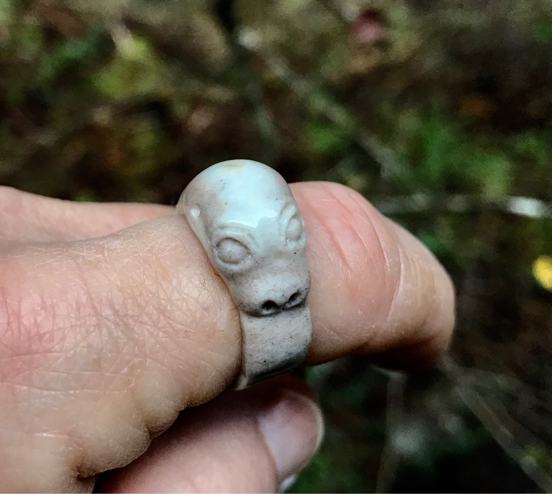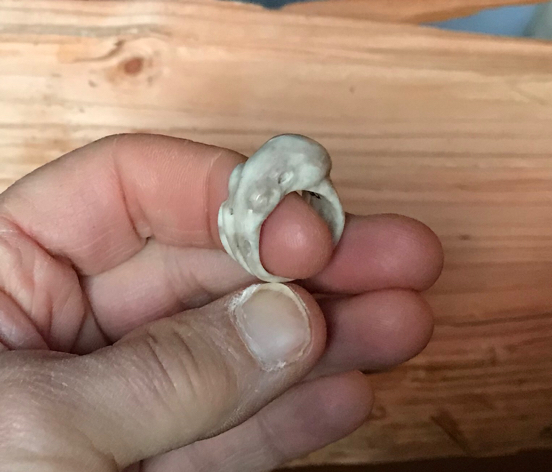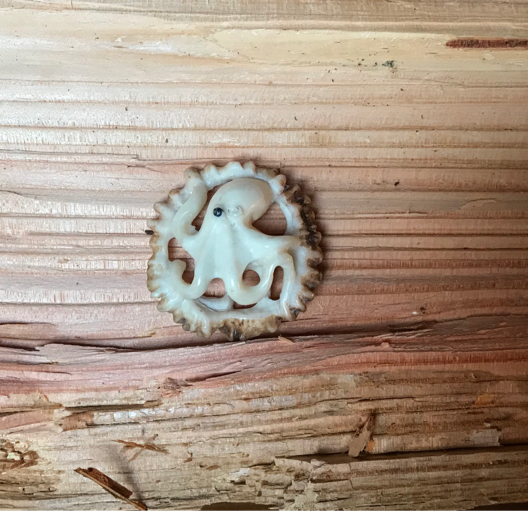 <
>